---
Meet Our Highly Trained Drivers …
Ready Ride has been serving the needs of people in Michigan since 2003. We transport people with the utmost care and safety. Safety is our number one concern when we are on the road. In winter, we allow more time between runs so drivers are not pressed. We do not take chances!
We also have an excellent record of being on time for our pick-ups and drop-offs. We walk the client from their front door to the car, and from the car to their appointment, if they want the help.
We have the newest and cleanest vehicles on the road. (our used vehicles are usually purchased from us by our competitors). It is easy to recognize our white cars and vans as you travel throughout Michigan. The distinctive blue striping, lettering, and logo have been with us from the beginning.
We respond to the comfort and needs of our passengers like no other company. Just recently, we had a few clients ask if we would send them a vehicle without any markings on it. So now, if your son or daughter needs to be picked up at their high school, or if you do not want your neighbors to know who is driving you to your doctors appointment we can show up with an unmarked "stealth" vehicle. If it is important to you, it is important to us.
There are several reasons for our outstanding safety record. The main reason may be that our drivers are happy with the service they provide. A happy driver is a focused and safe driver.
---
Meet Our Grand Rapids Drivers …
Dan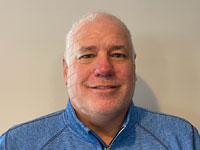 Dan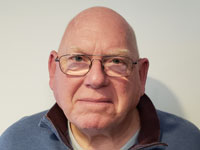 Dave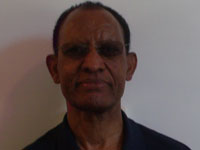 David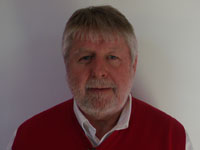 Denny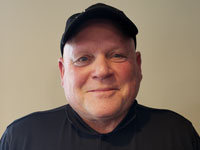 Doc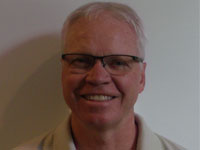 Gary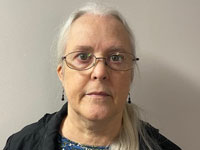 Inge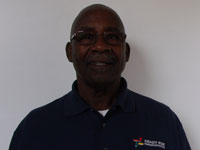 James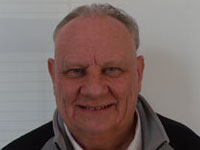 Jim C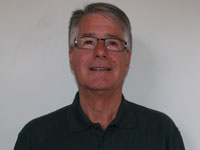 Jim O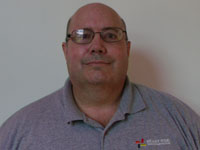 Jim S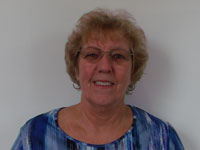 Joan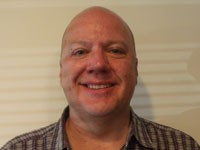 Johnny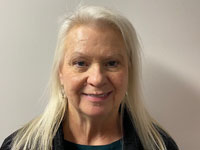 Joy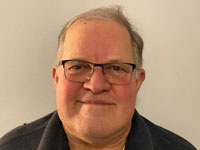 Mark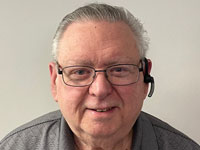 Michael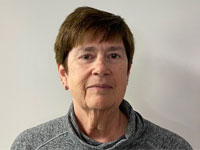 Nancy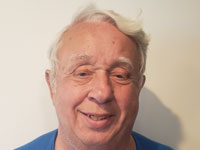 Rich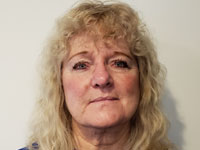 Ruth
---
Meet our Lansing Drivers …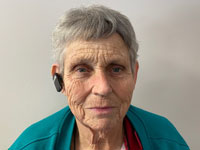 Betty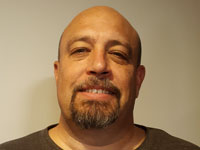 Bill D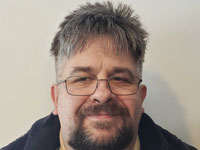 Brian B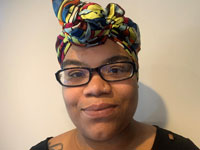 Dajanea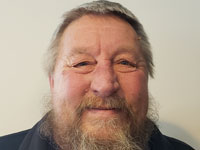 Bruce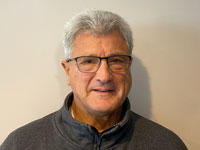 Craig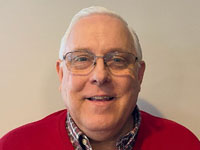 Dan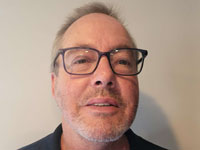 Dave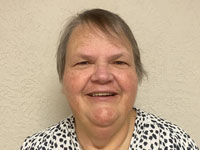 Denise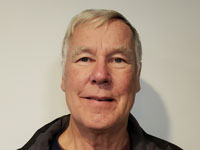 Dave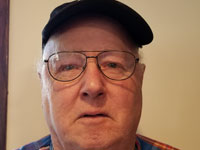 Jack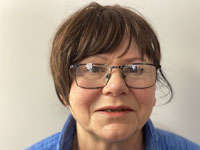 Jeanne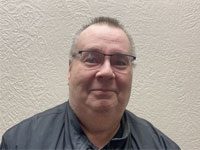 Jon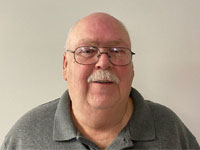 Jeff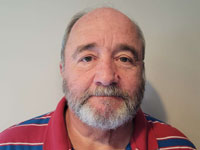 Jim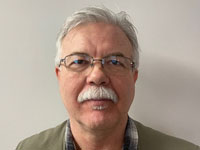 John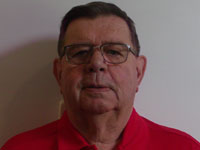 Kris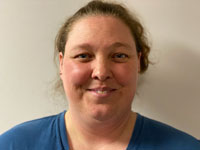 Lora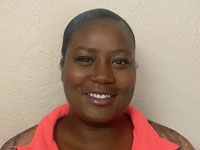 Malaysia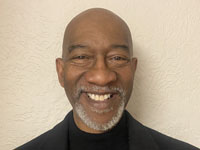 Miles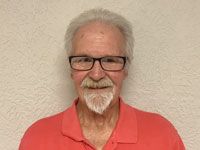 Rich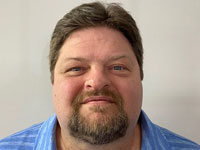 Rick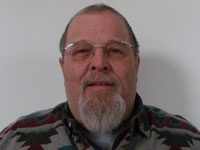 Roger
Trina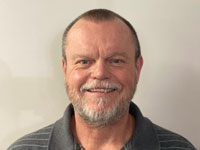 Will
---
Meet our Baldwin Drivers …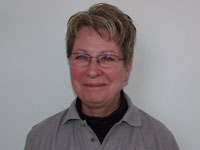 Judy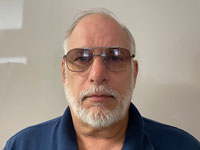 Mike
---
Meet our Clinton Township Drivers …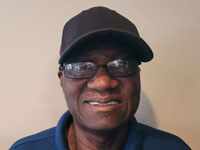 Gary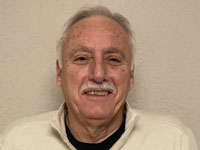 Rodney