How to contact us...
Testimonials
If you are in need of safe, reliable loving people to transport you, I assure you that this Company is the best in Michigan. Ready Ride is number one!

Heather Fitzpatrick - Plainwell, Michigan
I wanted to thank you for going the extra mile in assisting me with my transportation needs. This truly is greatly helpful for both my Doctors and Specialists

Kelly Galas - Lansing, Michigan
I just wanted to thank you and the staff for consistently punctual, professional, compassionate friendly service.

Karen Jorgensen - Pontiac, Michigan
A bit about us...
Ready Ride focuses on Non-emergency medical transportation (NEMT) for you and your loved ones. We are a Michigan based company, with locations in Grand Rapids, Baldwin, Lansing and in Clinton Township. We have been servicing the needs of our customers since 2003. In that time we have provided transportation to tens of thousands of clients with well over a million trips.
Our clients use our services again and again because every trip we provide is as important and personal to us as the one we provide for you. Ready Ride's continuous safety and accident prevention training eliminated all serious incidents resulting in personal injuries of our passengers and staff.
We are one of the oldest and most trusted NEMT companies in the state, becaused we use the latest technological advances in the office and our fleet. We regularly provide transportation service to various private clients, business, federal, state and local government agencies. Specialized transportation is usually covered by many insurance carriers.
We are the experts in the field of NEMT transportation and we always strive to provide the most comfortable, safe, reliable, dignified and courteous for special needs clients and their families.
---
Meet our Grand Rapids Office Staff...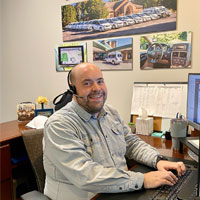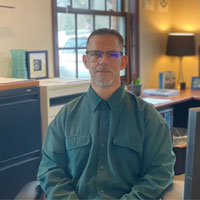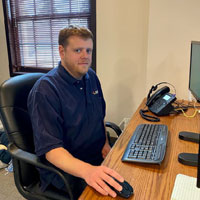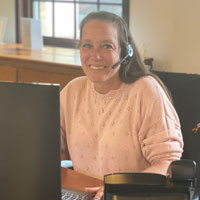 ---
Meet our Lansing Office Staff...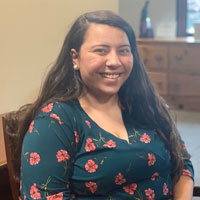 ---
Meet our Clinton Twp (Detroit) Office Staff...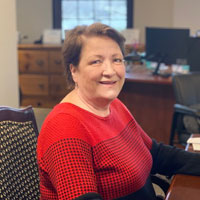 ---
Meet our Back Office Staff...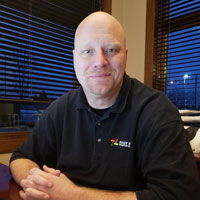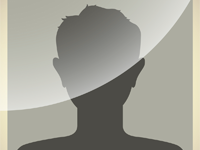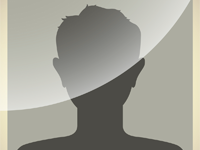 ---
Meet our Management...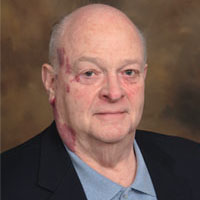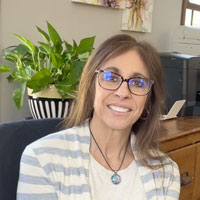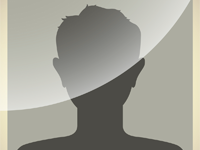 ---